Media Links
Sonnets for mixed chorus, mixed vocal quartet, solo soprano voice, solo child's voice and orchestra
Memphis Symphony and Rhodes MasterSingers Chorale

Quintet for Bb clarinet, violin, viola, violoncello and piano Bowling Green State University New Music Festival 2015
Tikvah Rialto Theater, Atlanta, Ga (2013) Maria Valdes, soprano voice/Red Clay Saxophone Quartet
Atlanta Fox-5 Tikvah Interview Atlanta NBC 11 Tikvah feature story

CNN feature story

CNN and CNN International, FutureWatch, and The World Today, broadcast Beerman's Virtual Video Opera, Jesus' Daughter to a viewing audience of 50 million plus, showcasing the music, dance, video and interactive technology utilized in the opera. The opera addressed a critical social issue of Violence against Women~Children-at-Risk and was chosen as a Video Installation ArtWork exhibited in Switzerland and Italy, endorsed by UNESCO-CIRET, sponsored by the United Nations, at the New York Metropolitan Museum of Art (MOMA), Lincoln Center Gallery, and Dance on Camera Festival.


Playthings Revisited is for clarinet, interactive electroacoustic music processing using the capybara 320 sound design system, three video
screens and BodySynth wireless sensor system allowing the solo dancer to shape music with her movements.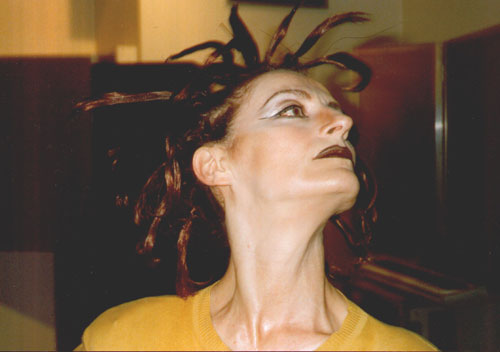 Burton Beerman's newest multimedia work, ILLUSIONS, strikes right at the heart, and comes close to hitting a jugular.......Musically the smooth melding of disparate elements was pleasing. There was some computer processing of sound, but it blended wonderfully with the live percussion and human voice, making the match with Beerman's clarinet believable. And Haraszti's choreography, at times writhing and anguished, at times wildly abandoned as if Isadora were reincarnated and running about the stage freed from societal constrictions, had more depth and development to it.....The Beermans seem often to charge ahead into the psychic/sensual interface, but they leave clues, like bread crumbs, along the trail. .....Blade



Recordings
JUST DANCES for tenor saxophone and marimba (2014)/Bobby Streng-tenor saxophone, Izzy Huang/marimba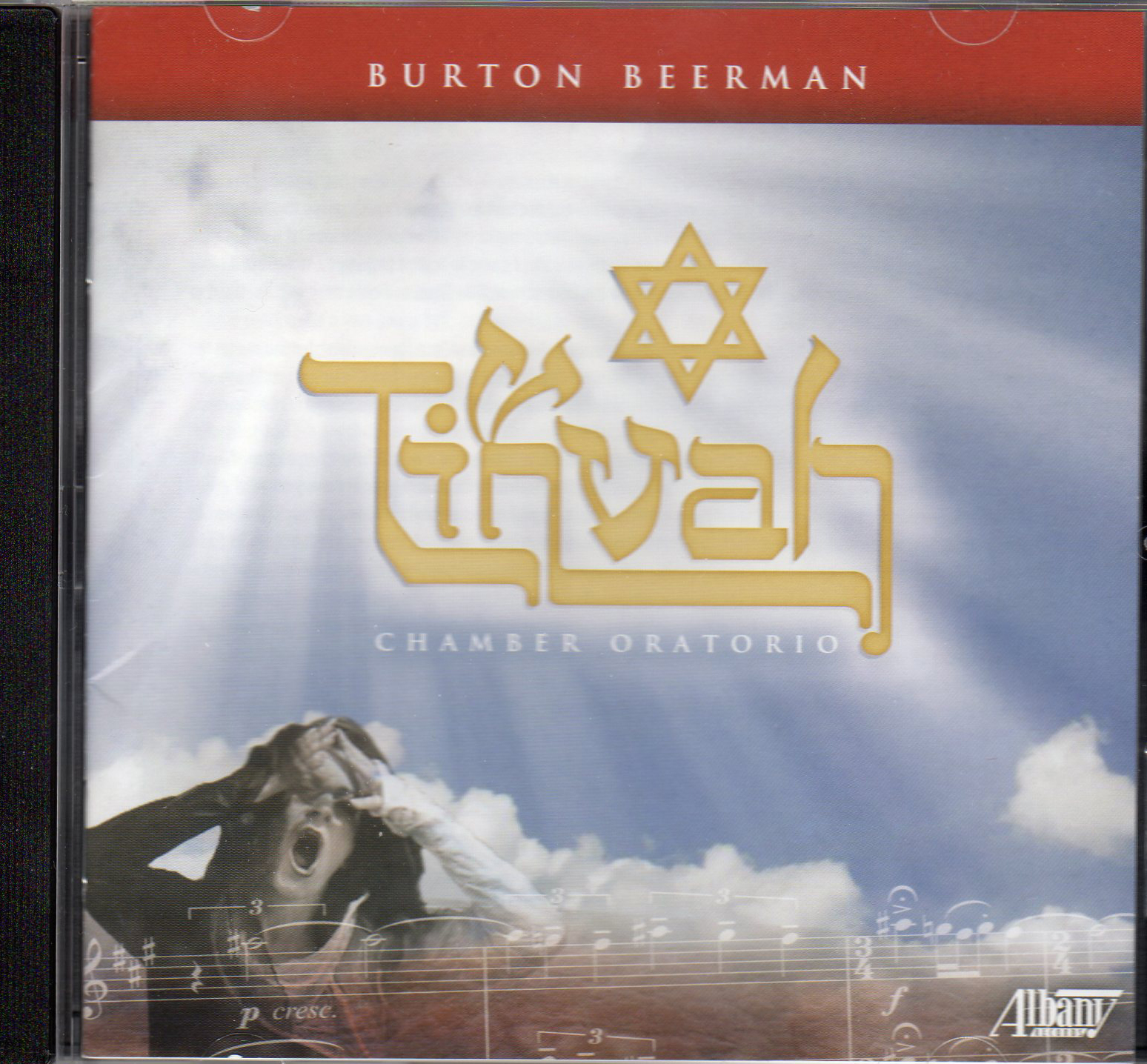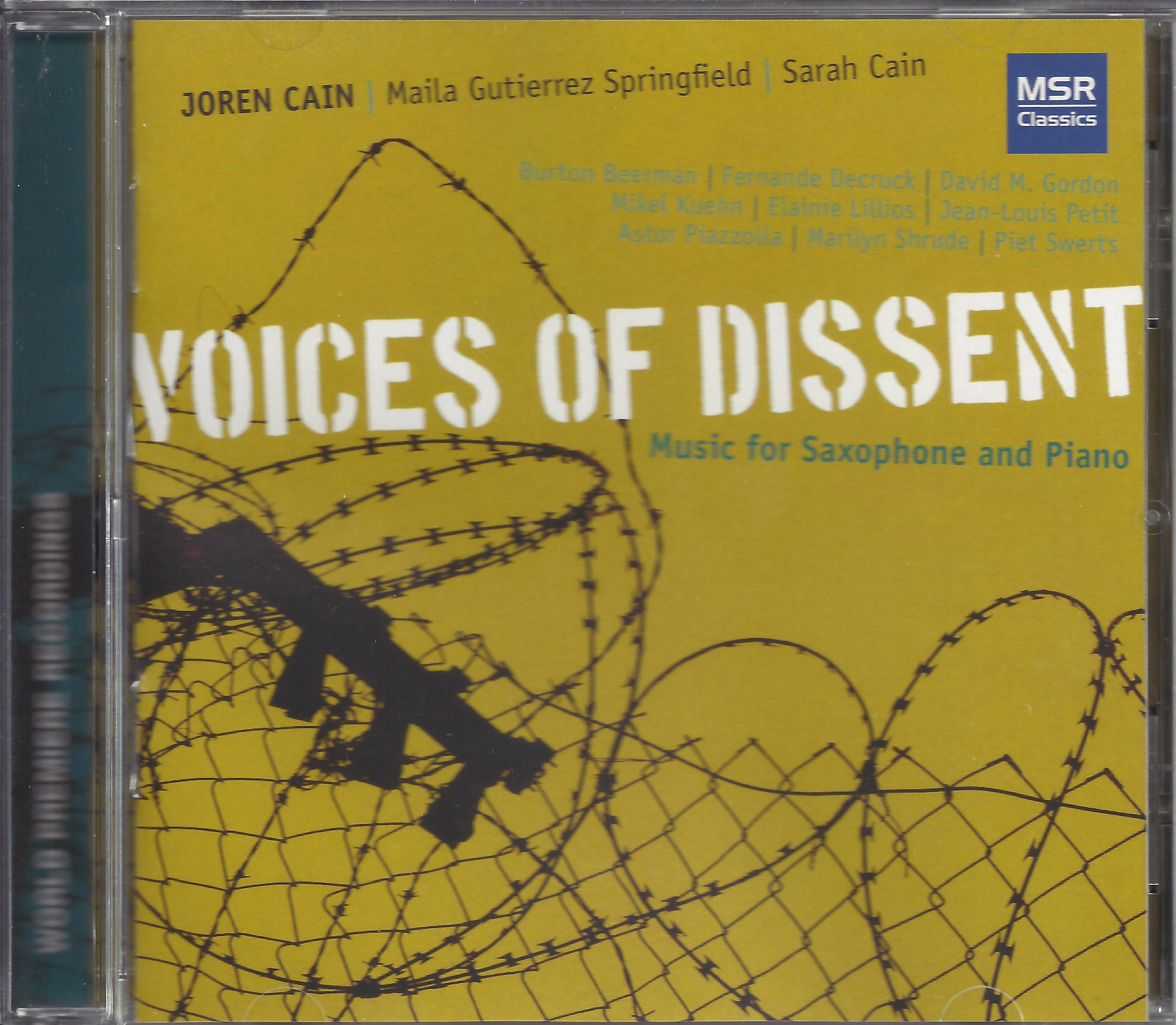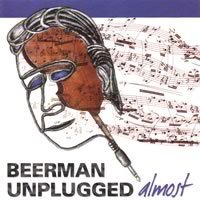 Contact Us
cell phone: 419-787-9846
business phone: 419-352-0228
address: 713 Champagne Ave Bowling Green, OH 43402
email: burtonbeerman@gmail.com